Health Studies (Policy, Management, Informatics) offers a broad perspective and teaches about all aspects of the health care system as well as about other factors, such as wealth and ethnicity, that influence the health of Canadians. Learning takes places not only in classroom settings but also through field placements. The faculty in the School are internationally recognized for their research and teaching.
Our program offers a tremendous amount of flexibility - students can specialize in one or more of: Health Management, eHealth/Health Informatics, and Health Policy. For instance a student can enter the health management stream and also complete the health informatics certificate during their 4 years of study. Students can also enroll in a general Honours Bachelor of Health Studies program that allows them to complete pre-med and other pre-health professional course requirements. In addition, students can do a double major or major-minor in conjunction with many other York programs.
Stay Connected
---
Current News & Announcements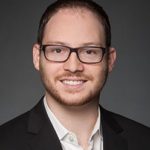 York University Professor Steven Hoffman in the School of Health Policy and Management was quoted in a CBC story on Jan. 22. Read full story.
---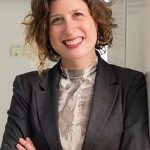 Experts urge frank, empathetic talk with youth reeling from Iran plane crash
York University Professor Leeat Granek was quoted in WeeklyVoice.com Jan. 12. Read full story.
---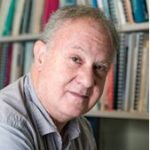 The third edition of Professor Dennis Raphael's book Staying Alive has been published and includes contributions from several York U members.
FACE IT: Life on London's margins is at a 'tipping point.' How can we fix it?
York University Professor Dennis Raphael from the School of Health Policy and Management was quoted in the London Free Press Nov. 22. Read full story.
---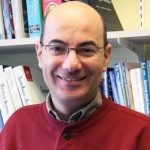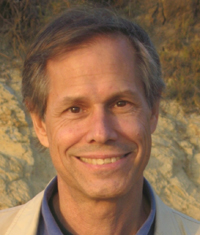 York University research Christo El Morr, Farah Ahmed and Paul Ritvo from the School of Health Policy and Management have published a paper on the effectiveness of mindfulness virtual community for undergraduate students. Read Story here.
---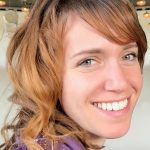 The Centre for Aging and Brain Health Innovation announced their 2019 funding, and Assistant Professor Lora Appel, in the School of Health Policy and Management had her VR research showcased at the event at Baycrest.
Dr. Appel's project: VRCHIVE – which is a collaboration with the Toronto Public Library received $50,000 for 1-year pilot.
This is the fourth CABHI grant I have received for my research program in VR and dementia-care.
VRCHIVE: Workshop to Co-create Meaningful Memories by People with Dementia and their Caregivers using Virtual Reality Technology
Project Lead: Lora Appel
Host Organization: OpenLab UHN, Toronto, ON
VRCHIVE is a six-week workshop at the Toronto Public Library, whereby older adults with dementia and their family and friends will co-create Virtual Reality (VR) experiences that capture their memories to build a VR-Memory-Capsule. The program focuses on improving and strengthening the relationship between caregivers and their loved ones living with dementia, and is designed to decrease feelings of caregiver burnout as well as contribute to the cognitive health and quality of life for individuals with dementia.
---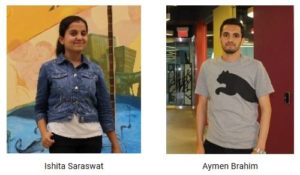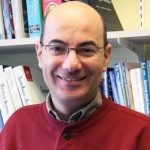 International students develop innovative app under supervision of Prof. Christo El Morr. Ishita Saraswat and Aymen Brahim, two international students supervised by York University Faculty of Health Professor Christo El Morr, have developed an innovative app that enables accessibility monitoring.
Professor Christo El Morr delivers critical theology presentation, participates in launch of a new magazine. Professor Christo El Morr was recently featured as an invited speaker during the "Christian Academic Forum for Citizenship in the Arab World" annual conference Oct. 31 to Nov. 3. In addition to his presentation, El Morr participated with an international editorial board in launching "Telos Magazine," a new bilingual (Arabic and English) theology magazine.
---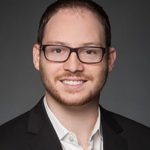 York University Professor Steven Hoffman, director of the Global Strategy Lab, speaks to the Ottawa Citizen about the dangers of Antibiotic Resistant Superbugs
---
Course Director, Madeline Burghardt in the School of Health Policy and Management appeared on CBC radio's White Coat, Black Art program, "From victims to advocates: People with developmental disabilities are changing the healthcare system."
---
Four faculty members within the Faculty of Health at York University, including Undergraduate Program Director and Associate Professor in the School of Health Policy and Management, Hannah Wong, were recognized on Nov. 6 for their accomplishments in teaching, research and service. The annual awards are presented by the dean, and reflect excellence and innovation within the Faculty.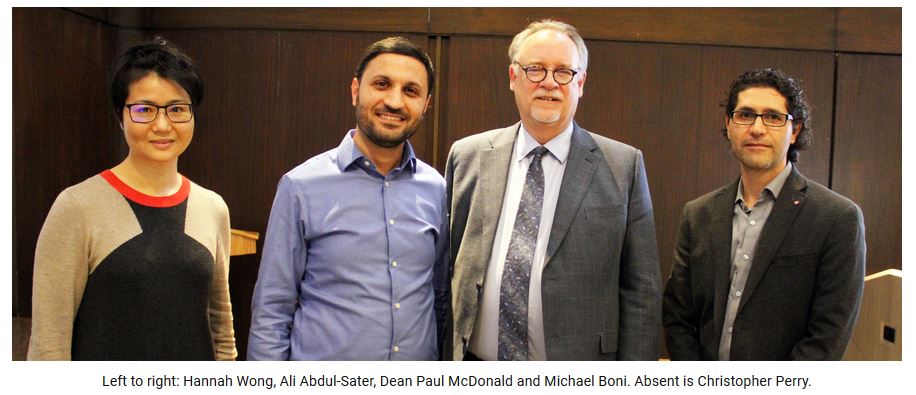 ---
That time Canada had a public lab that made life-saving drugs
York University Professor Emeritus Joel Lexchin was quoted in The Tyee Nov. 8. Read full story.
York University Professor Emeritus Joel Lexchin has an op-ed published in the Winnipeg Free Press. Read full story, and also has an article in The Conversation,"What a Liberal minority government will mean for the health of Canadians."
---
The Centre for Feminist Research Indigenous Women's Speakers Series 
& the Faculty of Health Indigenous Lecture Series on Decolonising Health Present:
JOYCE GREEN SYMPOSIUM
THURSDAY, NOVEMBER 14, 2019 Co-organized by Drs. Elaine Coburn (International Studies, Glendon) and Sean Hillier (Health)
10-11AM: workshop
Open to graduate students and junior faculty; limited space available
York University – Keele Campus. You will receive your attendance confirmation from the CFR Coordinator via email
Click here to request to attend the workshop
1-3PM: Dr. Joyce Green keynote + Q&A
Enabling Reconciliation or Enabling Colonialism?
Transforming in Conditions of Colonialism and Ecological Crisis
The justification for depriving Indigenous peoples of land, resources, jurisdiction, sovereignty, and respect relies on racist ideology, theology and views of development, inevitability and superiority. In what is now called the settler state of Canada, the solution to the imposition and continuation of colonialism on Indigenous nations has been deceptively marketed as reconciliation - not decolonization.
The practice of colonialism has led to destructive approaches to the ecosystems in which we are all located. While the situation is dire for both Indigenous peoples and our climate, there is hope and transformation to be found in solidarities emerging across communities, countries, and generations.
Keynote information:
Light refreshments provided starting 12.45PM
Open to all. Second Student Centre, Second Floor Convention Hall.
York University – Keele Campus.
Directions:
Google Maps Directions to York University
York University campus map
Directions to the Second Student Centre from the York University subway station
Questions?
Please contact CFR Coordinator Julia Pyryeskina at juliapyr@yorku.ca.
About the speaker: 
Dr. Joyce Green is a Professor of Political Science at the University of Regina.
She has taught in the fields of Canadian politics, women and politics, and Native studies. Her research interests have focused on issues of decolonization in Canada, and of democracy in Canada. Most recently she has been preoccupied with the project of Indigenizing the university and with reconciliation problematics. Her published work has dealt with Indigenous-state relations; Indigenous feminism; citizenship, identity, and racism in Canada's political culture; Indigenous human rights and with reconciliation in Canada. She is the editor of Making Space for Indigenous Feminism (Fernwood Publishing and Zed Books, 2007; 2nd. ed 2017) and of Indivisible: Indigenous Human Rights (Fernwood Publishing 2014).
Dr. Green is of English, Ktunaxa, and Cree-Scottish Metis descent, and her family's experiences have provoked much of her scholarly and political work. She currently lives in ʔa·kiskaqⱡi?it, in ʔamak̓is Ktunaxa  (Cranbrook, B.C., in Ktunaxa territory).
 Event co-sponsors:
Department of Equity Studies, Faculty of Environmental Studies, Office of the Dean-Faculty of Graduate Studies, Graduate Program in Gender, Sexuality and Women's Studies, Graduate Program in Social and Political Thought, York Indigeneity in Teaching and Learning Fund-Office of the Vice Provost Academic, Glendon Indigenous Affairs Council.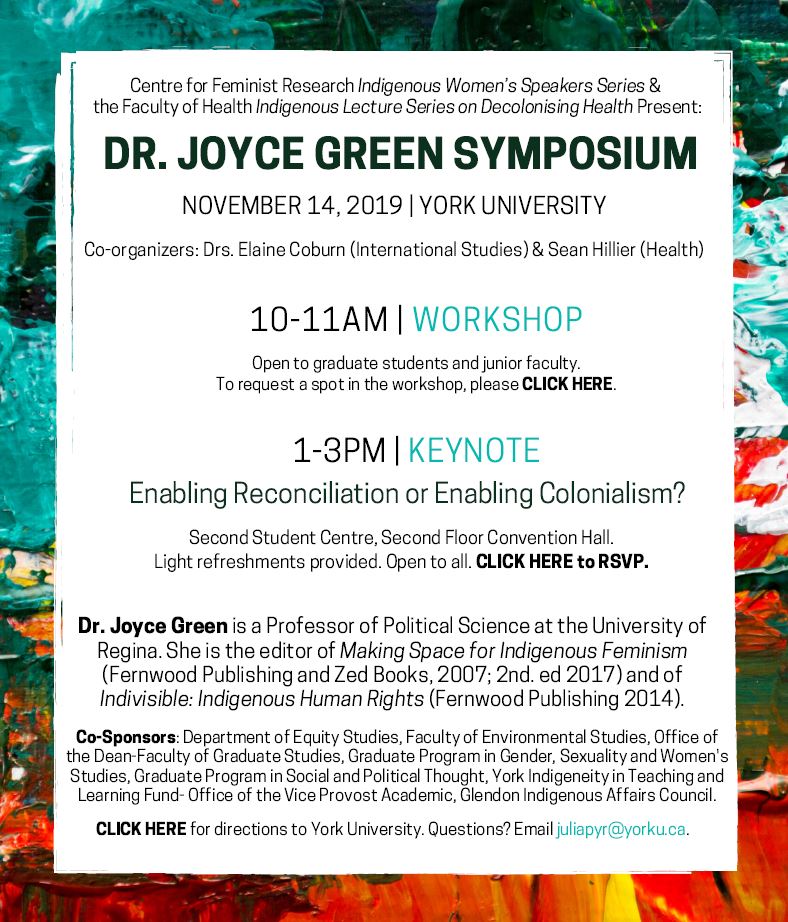 ---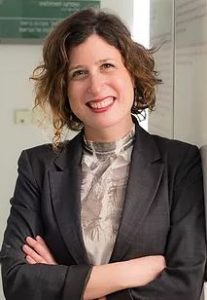 School of Health Policy and Management Health Professor Leeat Granek will give an invited talk at a symposium on grief in Copenhagen, Nov. 11
Professor in School of Health Policy and Management, Leeat Granek shared expertise on physicians coping with grief in Physicians Practice
New Associate Professor in the School of Health Policy and Management, Leeat Granek earns early career award.
Dr. Granek's work was also referenced in a recent Medscape article Why Doctors Need to Mourn.
---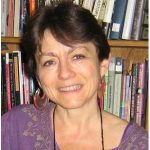 Associate Professor and Graduate Program Director in Health Policy and Equity, Claudia Chaufan leads students invited to study delegation in Cuba to explore public policy, social determinants of health.
---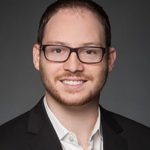 An op-ed co-written by York University professors Steven J. Hoffman in the School of Health Policy and Management, and Mathieu Poirier was published in the Conversation Sept. 12. Read full story
---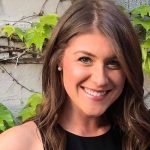 Congratulations to Adjunct Professor, Adrienne Shnier in the School of Health Policy and Management for her recent published article in the Canadian Class Action Review, Do You Have the Heart? A Cross-Border Comparative Case Study Analysis of Certification Legislation and Motions to Certify Vioxx Class Action Lawsuits in Ontario and the United States.
---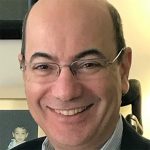 Blood pressure monitoring could be as simple as a selfie, Canadian researcher says
York University Professor Christo El Morr was quoted in CBC News on Aug. 14th.
---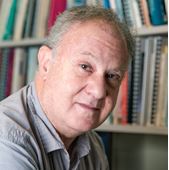 Ontario premier's unprecedented partisan attack on public health worries health experts
York University Professor Dennis Raphael was quoted in the Canadian Medical Association Journal June 17. Read full story.
---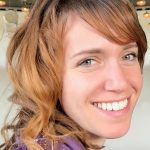 Assistant Professor Lora Appel in the School of Health Policy & Management, and Assistant Professor in Nursing Eva Peisachovich mentioned for their work in Virtual Reality (VR) use in health.
---

Message from School of Health Policy & Management Associate Professor, Ellen Schraa:
Hi Everyone,
I am very happy to announce that the School of Health Policy & Management has launched a 4th year practicum (HH/HLST 4990 6.0).  The first cohort of students have begun their application process and will be in their practicum placements in January 2020.  Each winter term there will be a practicum announcement and information session for those interested and qualified to begin their application process.  Please ensure you are familiar with the course requirements and should you have any questions please reach out to Paola Calderon-Valdivia, EE Coordinator, at paolacv@yorku.ca or myself, Ellen Schraa, Course Director, at schraa@yorku.ca
Course Description:
Designed to bridge theory and practice in a variety of health care settings, the practicum is a planned, supervised and evaluated practice-based experience in which students are mentored and supported by fieldwork-supervisors.  To support students' development of professionalism skills within work integrated learning, students are required to attend pre-practicum workshops and in-class pre-placement sessions.  The practicum course will require 15-20 in-class hours and 150-200 in-field hours.  Students will prepare a learning contract, complete a field-based project deliverable, participate in continuous reflective-related exercises and prepare a final practicum portfolio.
Open to:  Students in the BHS Specialized Honours program with 84 earned credits.
Prerequisites: HH/HLST 4000 3.0, HH/HLST 4010 3.0, and HH/HLST 4210 3.0
Pre/Corequisites: HH/HLST 4200 6.0
Notes:
A minimum GPA of 7.0 is required in major credits.
Enrollment is by permission only.  Students submit an application to the practicum in the Winter term of their third year.  The instructor, together with the Experiential Education Office, will select from those that apply.
Students are required to complete mandatory career development workshops during their third year prior to applying to the practicum.
Students are required to attend all in-class pre-practicum sessions and post-practicum sessions and commit to an average of 2-2 ½ days a week in  fieldwork placements based on negotiated work days with the field supervisor, completing a minimum of 150-200 in-field work hours.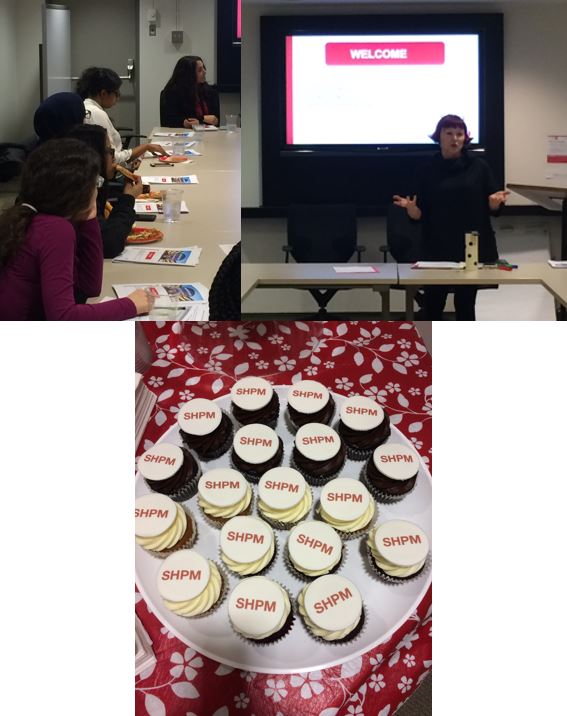 The School of Health Policy & Management's Associate Professor and former Undergraduate Program Director, Ellen Schraa and Experiential Education Coordinator with the Office of Student and Academic Services in the Faculty of Health, Paola Calderon-Valdivia launched the new student practicum with an information session for our specialized honors students - truly a historic moment for the School of Health Policy & Management!