Health Studies (Policy, Management, Informatics) offers a broad perspective and teaches about all aspects of the health care system as well as about other factors, such as wealth and ethnicity, that influence the health of Canadians. Learning takes places not only in classroom settings but also through field placements. The faculty in the School are internationally recognized for their research and teaching.
Our program offers a tremendous amount of flexibility - students can specialize in one or more of: Health Management, eHealth/Health Informatics, and Health Policy. For instance a student can enter the health management stream and also complete the health informatics certificate during their 4 years of study. Students can also enroll in a general Honours Bachelor of Health Studies program that allows them to complete pre-med and other pre-health professional course requirements. In addition, students can do a double major or major-minor in conjunction with many other York programs.
Stay Connected
---
Current News & Announcements
An op-ed co-written by York University professors Steven J. Hoffman in the School of Health Policy and Management, and Mathieu Poirier was published in the Conversation Sept. 12. Read full story
---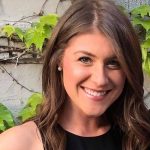 Congratulations to Adjunct Professor, Adrienne Shnier in the School of Health Policy and Management for her recent published article in the Canadian Class Action Review, Do You Have the Heart? A Cross-Border Comparative Case Study Analysis of Certification Legislation and Motions to Certify Vioxx Class Action Lawsuits in Ontario and the United States.
---
Leave the patchwork to the quilts: The case for pharmacare. York University An op-ed in The Conversation by Professor Emeritus Joel Lexchin on August 25.
Can Canadian imports lower U.S. drug prices?
York University Professor Emeritus Joel Lexchin was quoted in Yahoo News Aug. 8. Read full story.
---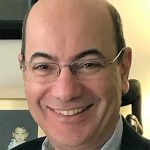 Blood pressure monitoring could be as simple as a selfie, Canadian researcher says
York University Professor Christo El Morr was quoted in CBC News on Aug. 14th.
---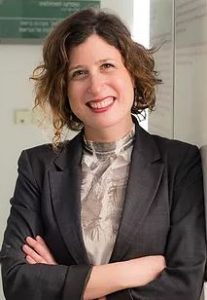 New Associate Professor in the School of Health Policy and Management, Leeat Granek earns early career award.
Dr. Granek's work was also referenced in a recent Medscape article Why Doctors Need to Mourn.
---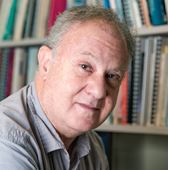 Ontario premier's unprecedented partisan attack on public health worries health experts
York University Professor Dennis Raphael was quoted in the Canadian Medical Association Journal June 17. Read full story.
---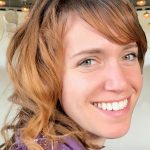 Assistant Professor Lora Appel in the School of Health Policy & Management, and Assistant Professor in Nursing Eva Peisachovich mentioned for their work in Virtual Reality (VR) use in health.
---

Message from School of Health Policy & Management Associate Professor, Ellen Schraa:
Hi Everyone,
I am very happy to announce that the School of Health Policy & Management has launched a 4th year practicum (HH/HLST 4990 6.0).  The first cohort of students have begun their application process and will be in their practicum placements in January 2020.  Each winter term there will be a practicum announcement and information session for those interested and qualified to begin their application process.  Please ensure you are familiar with the course requirements and should you have any questions please reach out to Paola Calderon-Valdivia, EE Coordinator, at paolacv@yorku.ca or myself, Ellen Schraa, Course Director, at schraa@yorku.ca
Course Description:
Designed to bridge theory and practice in a variety of health care settings, the practicum is a planned, supervised and evaluated practice-based experience in which students are mentored and supported by fieldwork-supervisors.  To support students' development of professionalism skills within work integrated learning, students are required to attend pre-practicum workshops and in-class pre-placement sessions.  The practicum course will require 15-20 in-class hours and 150-200 in-field hours.  Students will prepare a learning contract, complete a field-based project deliverable, participate in continuous reflective-related exercises and prepare a final practicum portfolio.
Open to:  Students in the BHS Specialized Honours program with 84 earned credits.
Prerequisites: HH/HLST 4000 3.0, HH/HLST 4010 3.0, and HH/HLST 4210 3.0
Pre/Corequisites: HH/HLST 4200 6.0
Notes:
A minimum GPA of 7.0 is required in major credits.
Enrollment is by permission only.  Students submit an application to the practicum in the Winter term of their third year.  The instructor, together with the Experiential Education Office, will select from those that apply.
Students are required to complete mandatory career development workshops during their third year prior to applying to the practicum.
Students are required to attend all in-class pre-practicum sessions and post-practicum sessions and commit to an average of 2-2 ½ days a week in  fieldwork placements based on negotiated work days with the field supervisor, completing a minimum of 150-200 in-field work hours.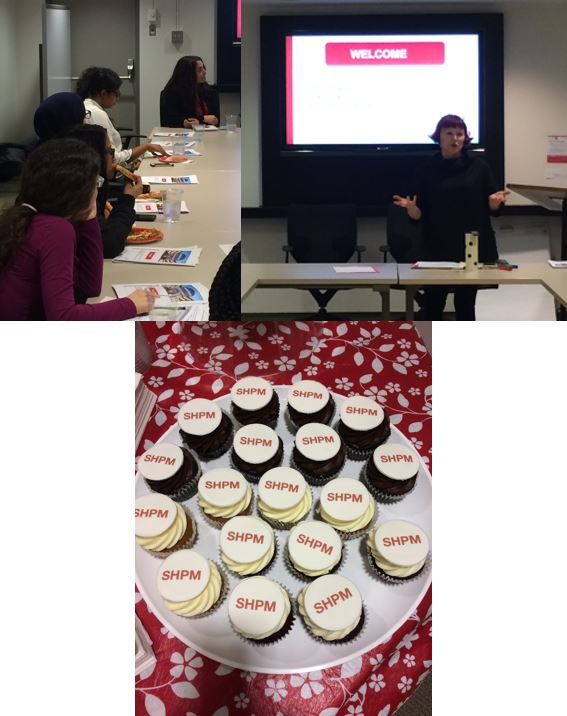 The School of Health Policy & Management's Associate Professor and former Undergraduate Program Director, Ellen Schraa and Experiential Education Coordinator with the Office of Student and Academic Services in the Faculty of Health, Paola Calderon-Valdivia launched the new student practicum with an information session for our specialized honors students - truly a historic moment for the School of Health Policy & Management!