Health Studies (Policy, Management, Informatics) offers a broad perspective and teaches about all aspects of the health care system as well as about other factors, such as wealth and ethnicity, that influence the health of Canadians. Learning takes places not only in classroom settings but also through field placements. The faculty in the School are internationally recognized for their research and teaching.
Our program offers a tremendous amount of flexibility - students can specialize in one or more of: Health Management, eHealth/Health Informatics, and Health Policy. For instance a student can enter the health management stream and also complete the health informatics certificate during their 4 years of study. Students can also enroll in a general Honours Bachelor of Health Studies program that allows them to complete pre-med and other pre-health professional course requirements. In addition, students can do a double major or major-minor in conjunction with many other York programs.
Stay Connected
---
Current News & Announcements
Why Big Pharma must disclose payments to patient groups. An op-ed co-written by York University Professor Emeritus Joel Lexchin was published in the Conversation Jan. 13. Read full story.
---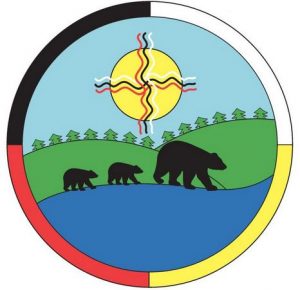 School of Health Policy & Management, York University - Statement of Solidarity with Wet'suwet'en First Nation.
---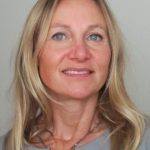 Professor Mary Wiktorowicz published and article on transnational pharmacogovernance in the journal Globalization and Health
---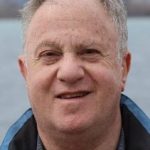 Research by Faculty of Health Professor in the School of Health Policy & Management Professor Dennis Raphael was featured in a CBC story about Sudbury's "poverty challenge" and interviewed on CTV News.