Health Studies (Policy, Management, Informatics) offers a broad perspective and teaches about all aspects of the health care system as well as about other factors, such as wealth and ethnicity, that influence the health of Canadians. Learning takes places not only in classroom settings but also through field placements. The faculty in the School are internationally recognized for their research and teaching.
Our program offers a tremendous amount of flexibility - students can specialize in one or more of: Health Management, eHealth/Health Informatics, and Health Policy. For instance a student can enter the health management stream and also complete the health informatics certificate during their 4 years of study. Students can also enroll in a general Honours Bachelor of Health Studies program that allows them to complete pre-med and other pre-health professional course requirements. In addition, students can do a double major or major-minor in conjunction with many other York programs.
Stay Connected
Important Dates & Deadlines
---
Current News & Announcements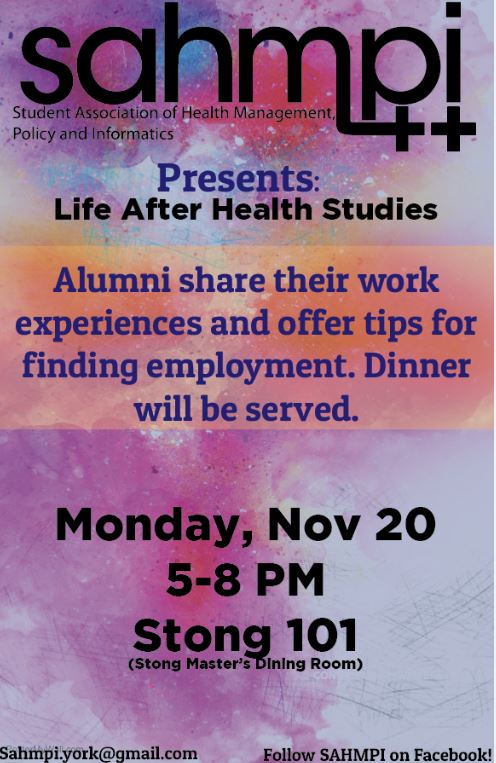 ---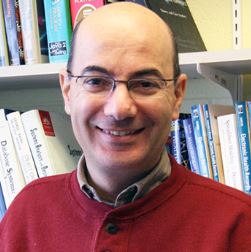 Faculty of Health Assistant Professor in the School of Health Policy and Management, Christo El Morr's second-year course, Introduction to Health Informatics, is the first time most health students encounter the field of informatics, and he is determined to make the experience a positive one. Dr. El Morr invites professionals into his classroom to speak with his students about their work in health informatics and related topics.
---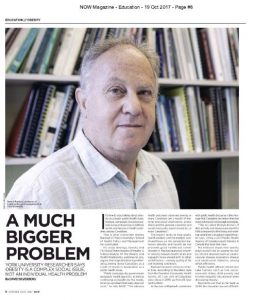 Professor Dennis Raphael in York University's School of Health Policy and Management, Faulty of Health interviewed in NOW Magazine about his contribution to study showing research that calls for an end to the classification of obesity as a significant health issue. The research is based on two major research papers by former York health policy and equity masters students Stella Medvedyuk and Ahmednur Ali, lead authors on the paper.
---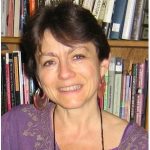 Dr. Claudia Chaufan, Associate Professor in the School of Health Policy and Management, Faculty of Health blogs about increasing student engagement through the jigsaw classroom.
---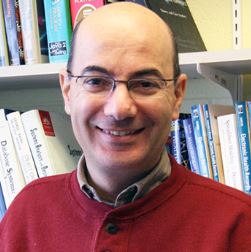 Assistant Professor and Coordinator of the Health Informatics Certificate, Christo El Morr, in the School of Health Policy and Management, Faculty of Health, examines the challenges virtual communities face in healthcare in his new book Novel Applications of Virtual Communities in Healthcare Settings.